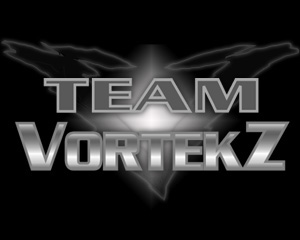 TEAM VORTEKZ
---
Team Vortekz is a design team who are constantly looking for the latest innovations in racing.
They are also the official sponsored racing team of Vortekz™ Generators.
Winter has arrived and Team Vortekz will take Vortekz™ Generators to the ice for their inaugural run!
Racing Schedules and recaps for Team Vortekz will be added soon. Until then, enjoy a shot of one of our drivers from last season ripping up the ice.